COVID19 Info
✅Book with confidence, 100% money back guarantee.
✅Adapted protocol.
+ Info
Paddle Surf School in Tarifa | Paddle Fun Tarifa
Stand Up Paddle Courses and Rentals in Tarifa
In our Stand Up Paddle School you will find courses to learn and enjoy the sport besides cheap SUP rentals. We also have special offers for groups and stag parties!
Years of experience and loads of fun are waiting fo you !


Why choose our paddle surf school for your course?
Because Paddle Fun Tarifa´s main aim is you learn SUP safe and fast while you have fun.
We teach our Stand Up Paddle courses under a "step by step" methodology and you will learn SUP quick and easily. We are pioneers teaching paddle surf and know all their secrets. With Paddle Fun Tarifa you will learn a new exciting and trendy sport that will surprise you.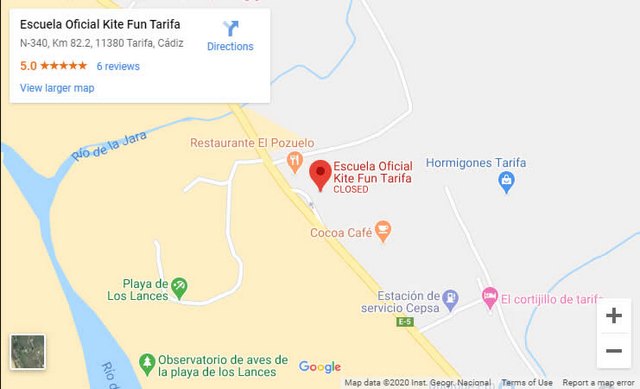 Is Tarifa a good spot to learn or make a Stand Up Paddle route?
Undoubtedly. Tarifa has different spots to practice paddlesurf with very calm waters to make your first steps on a SUP very simple.
If you want to make a route or Paddle Surf tour in Tarifa, here you will find nooks and views that will surprise you, as a route around Isla de las Palomas.
The average temperature in Tarifa is 20 °, so even if you do not come in sping or summer weather will be fine.
Decided to take a Stand Up Paddle course in Tarifa?
Then choose your course, contact us and get ready to enjoy and get hooked on the sport. Welcome to Paddle Fun Tarifa.